Promotions
Discover our latest promotions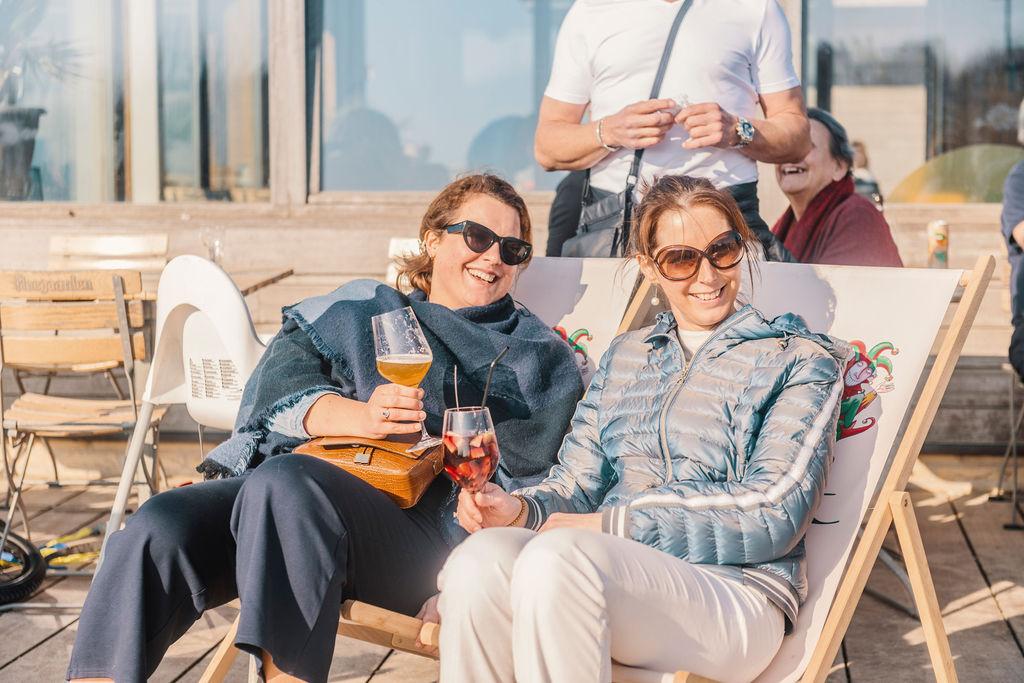 2 + 1 FOR FREE OF 4 + 2 FOR FREE
Book 2 + 1 FREE or 4 + 2 FREE. 
Valid from today until Thursday 30/03.
This promotion is not retroactive. 
Not combinable with other promos/actions.  
Applicable in all our accommodations except vacation rentals.
Book through www.belcasa-hotels.be // +32 (0)59 310 710 // info@belcasa-hotels.be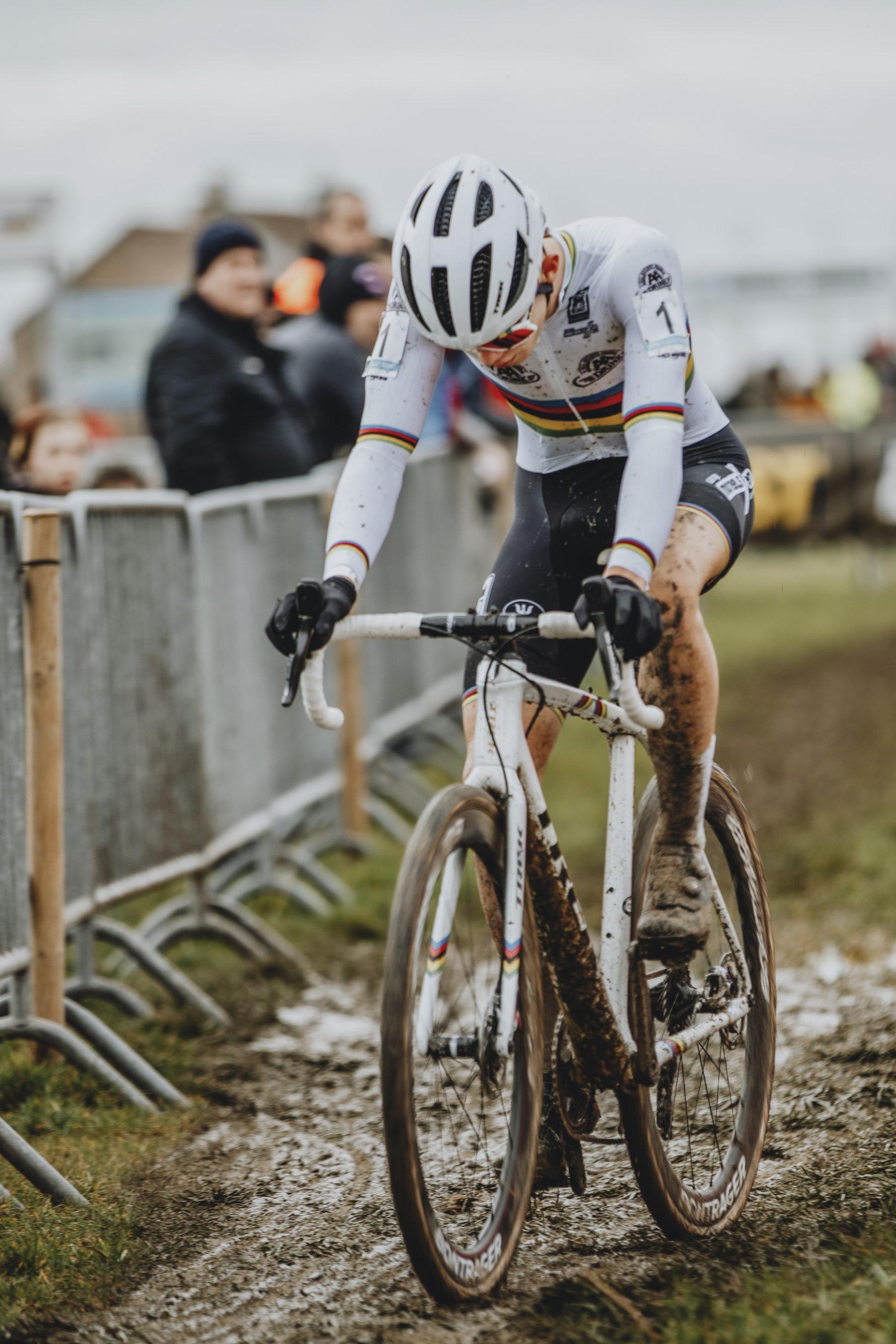 BOOK NOW for the North Sea Cross
Book now at Belcasa Suitehotel and be sure to stay during the weekend 10/02 - 12/02 for the Noordzeecross Middelkerke. 
Breakfast included 
Stay in the Belcasa Suitehotel 
For 1 or 2 nights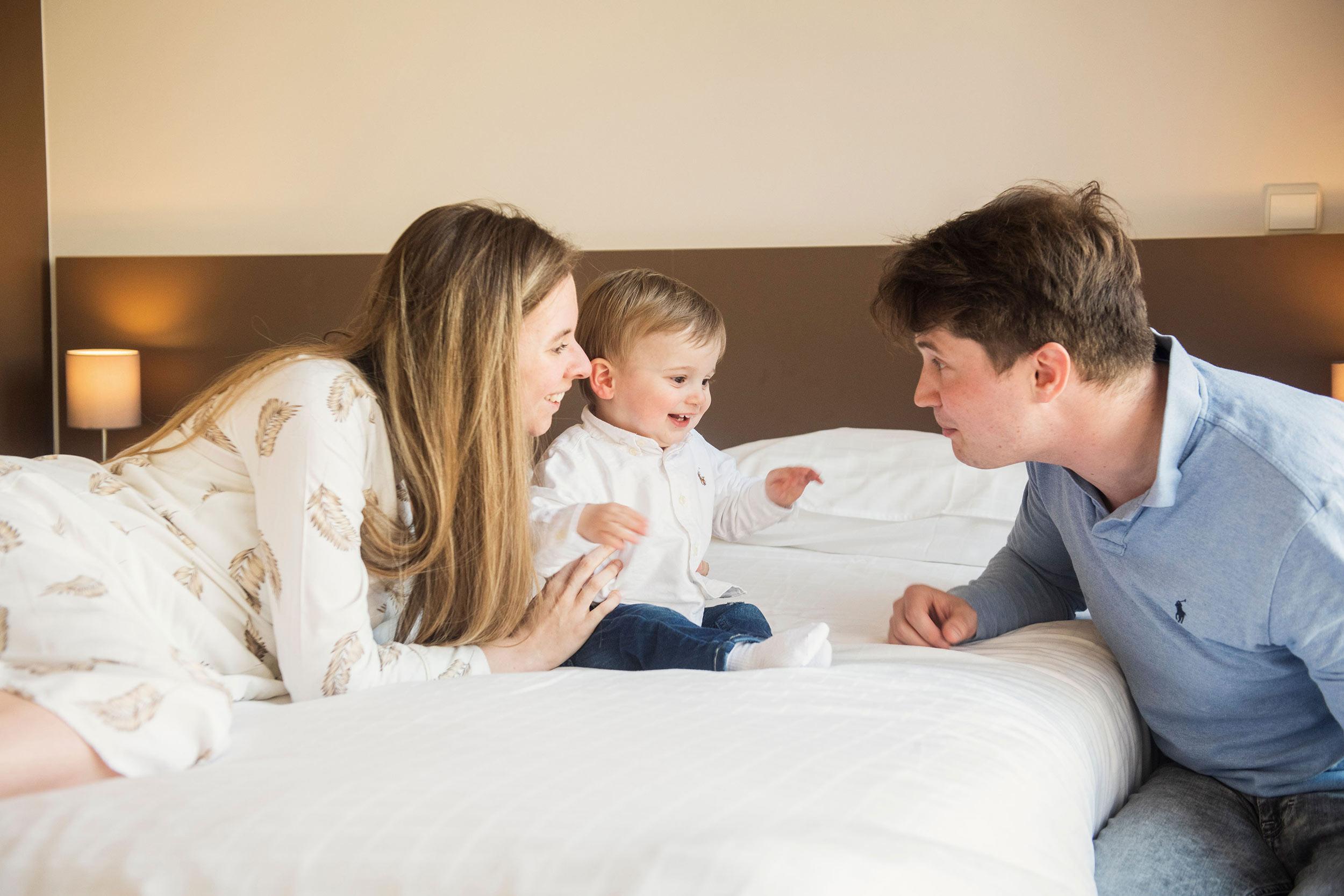 Direct reservations
Receive a € 5,00 reduction on the total amount off your reservation, by making your reservation directly at the hotel.

You can reserve on our own hotelwebsite, by phone or by e-mail.
(Not in combination with other promotions.)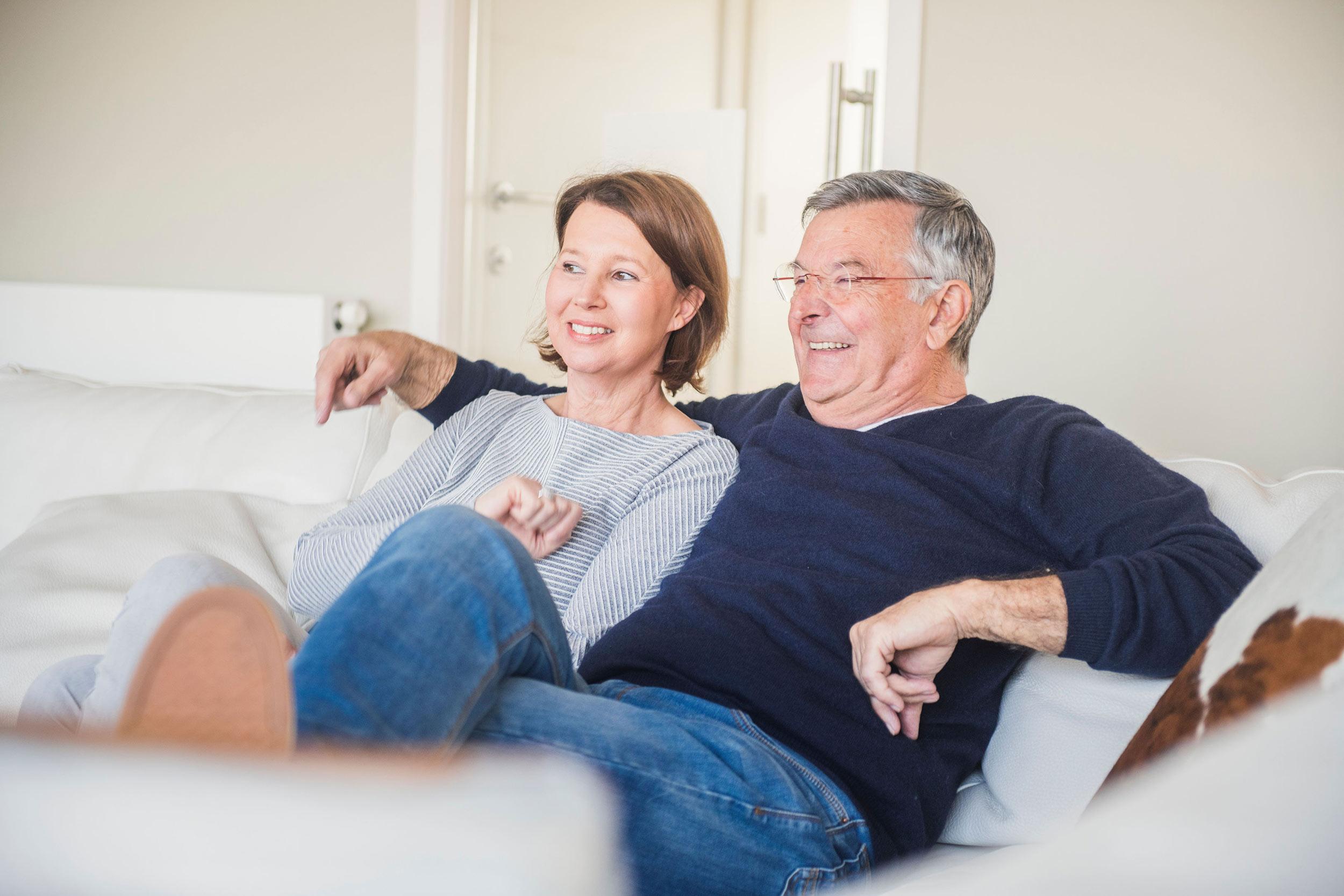 Discount for senior citizens: 15%
If you are over 65, you will receive a 5% discount when booking a minimum of 3 nights, outside school holidays and thematic weekends. This action is also available during weekends.

Do not hesitate, give yourself a treat, and just enjoy the fresh sea air.

When you book your stay, please fill in the following promotional code: SENIOR
Please enter discount code SENIOR when booking online.
(Not in combination with other promotions.)
Visit BC Hotels in Westende
Enjoying a holiday within walking distance of the sea? Then Belcasa Hotels is the place to be. 
 All our suites & lofts are equipped with separate bedroom(s), a bathroom, a living room and a kitchen.